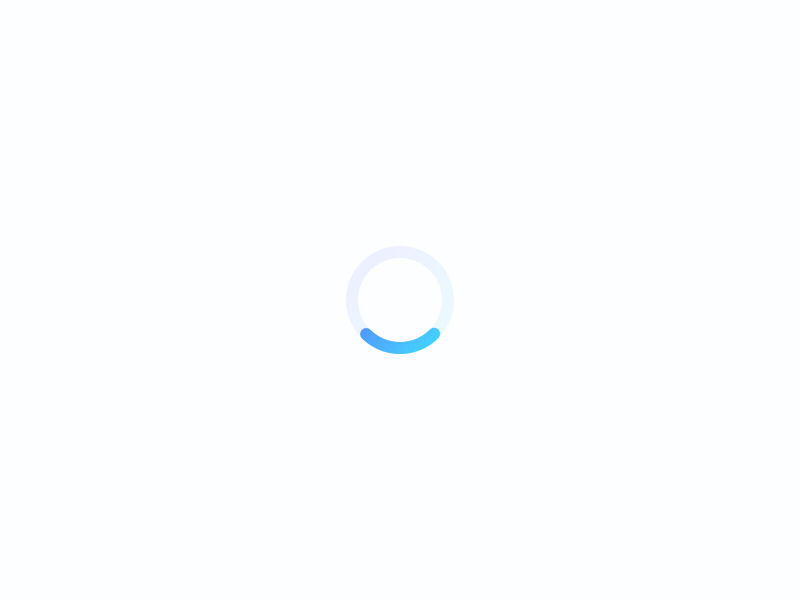 Save up to $1000
Insurance Discounts, Security Service Discounts,
Home services
* To ensure user experience and service quality, HelloButler's maintenance
masters will only provide services to members.
Become A Member
Already Member? Login Now
Why HelloButler Membership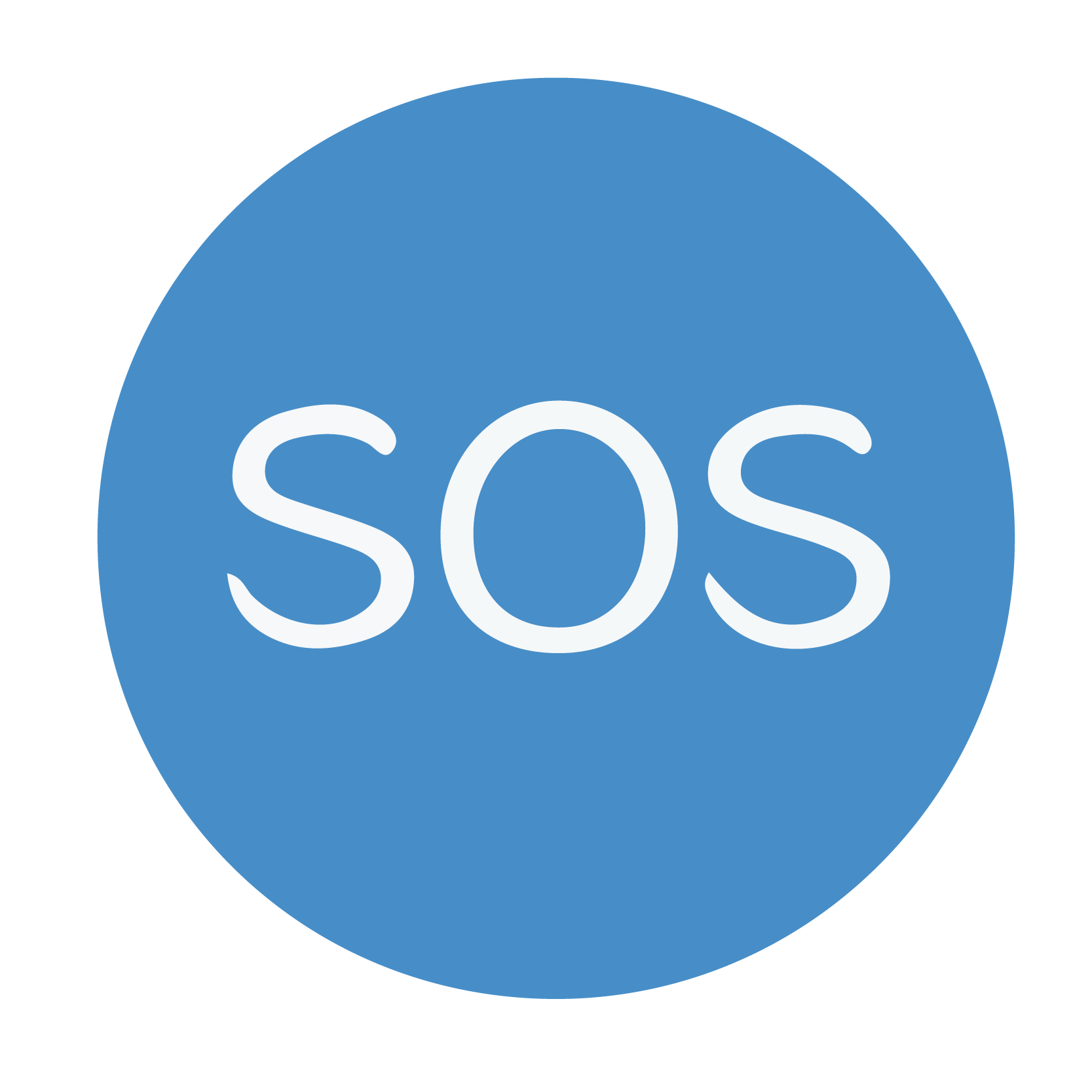 Emergency Response - Peace of mind from a phone call away!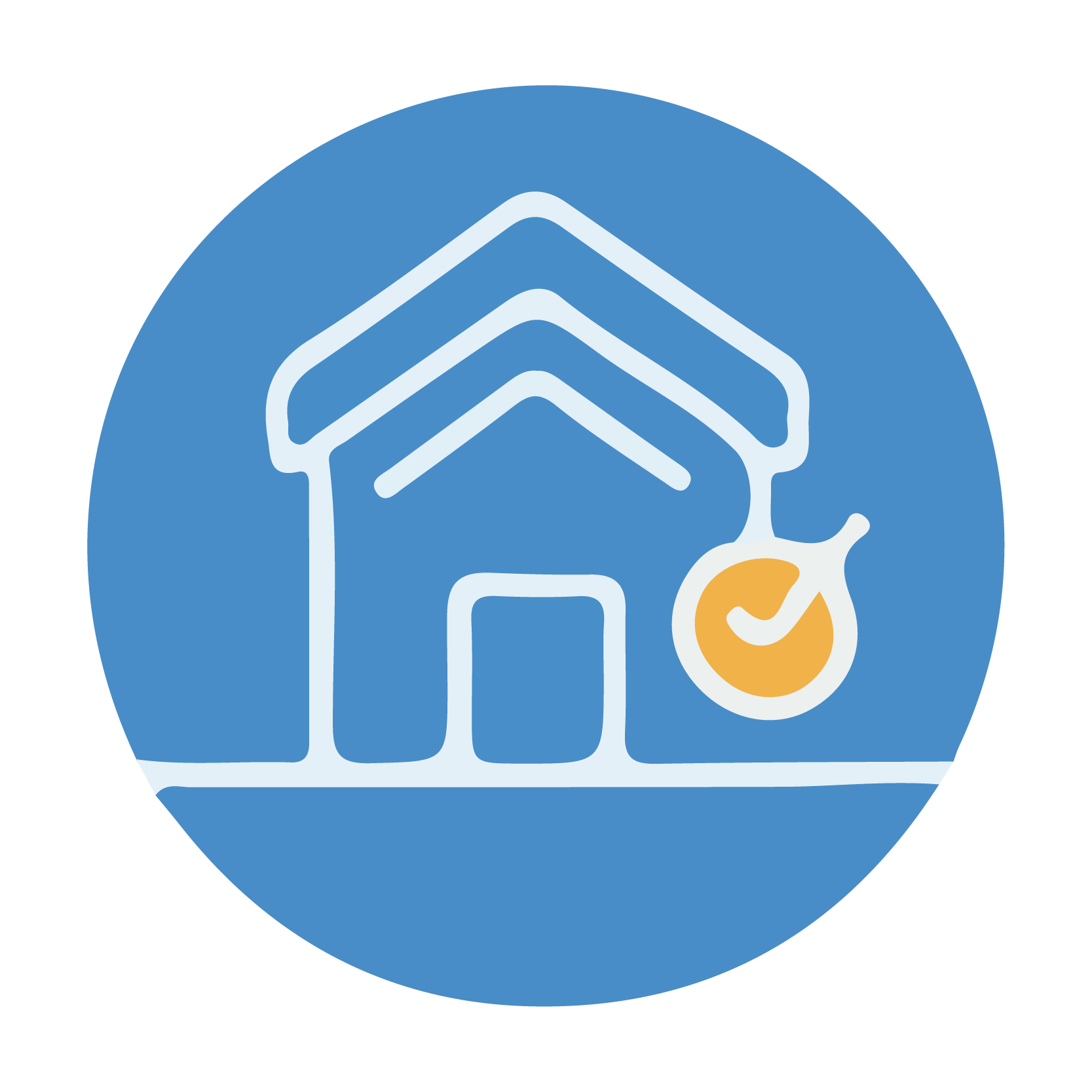 Secure - Professional standards are in our DNA!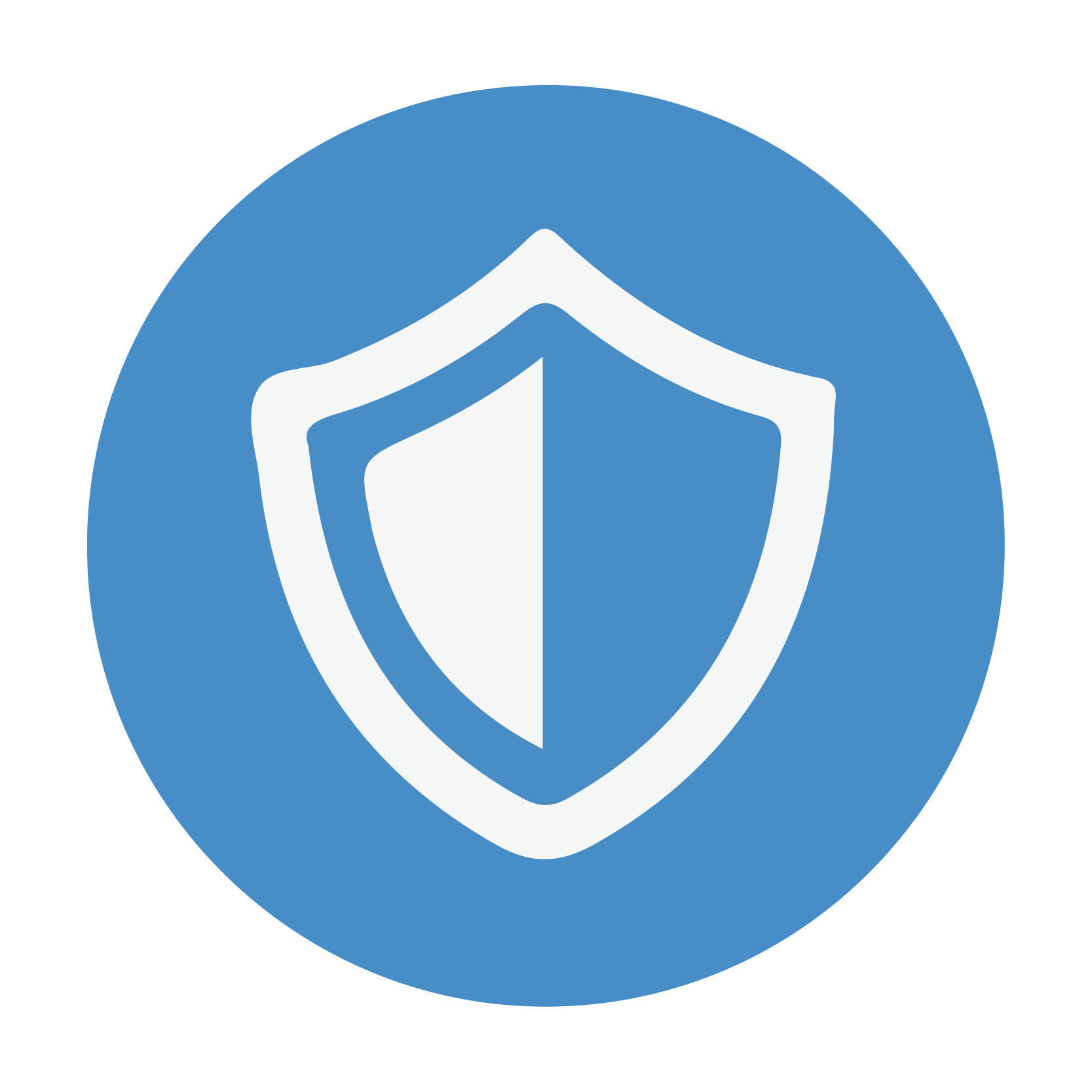 Well Rounded - Year round services for all your property needs!
HelloButler Membership
We've got your back when and where you most need us!
As our valued HelloButler member customer, you can enjoy our considerate service pack:

1) Free delivery of your insurance papers / expiration reminder / claims settlement support

2) Security service in Mandarine & Cantonese with 10% off on labor cost

3) Exclusively House maintenance services provided by professional technicians from HelloButler
Become A Member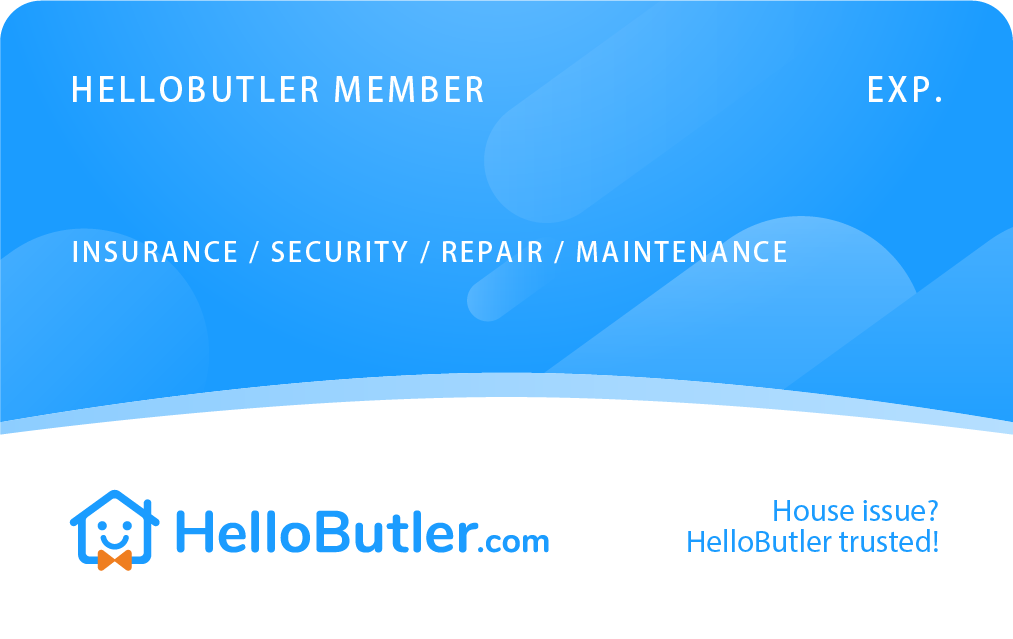 $158/year
Join now for $98/year
01
Emergency Locksmith Service
(Electonic Lock Not Included)
Alarm System Battery Change
Smoke Alarm Battery Change
04
Automobile Jump Start
Power Failure Emergency Check Up
Heating and Plumbing Emergency Check Up
07
Appliances Emergency Check Up
Emergency Garage Door Opening and Check Up
Outdoor Water Pump Emergency Check Up
10
Emergency Water Shut-off
Emergency Internet Repair
Door & Window Emergency Boarding
02
HelloButler Home Insurance Benefit
Exclusive 5% Hello Butler Home Service Coupon up to $150, limit once per year for each address
03
HelloButlerSecurity Alarm System Service Fee Discount
10% Discount