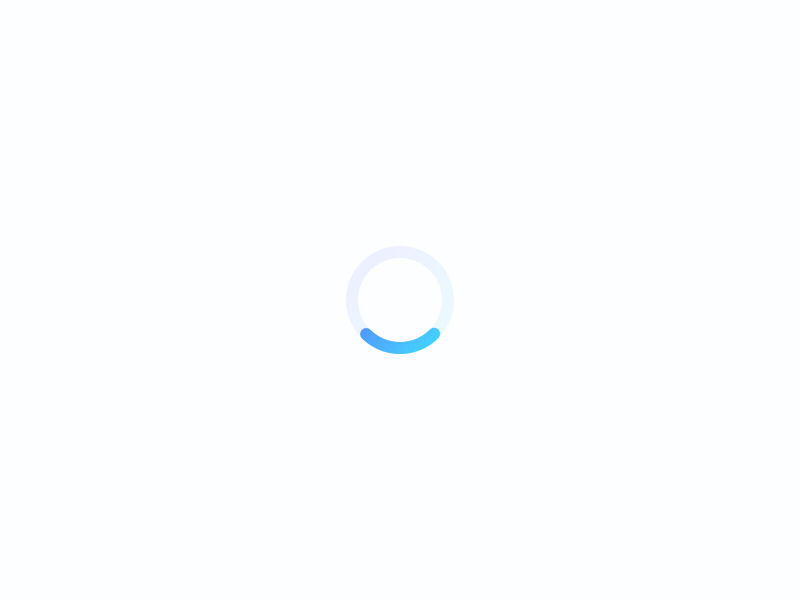 It's your home, you set the rules.
The HelloButler App gives you what you deserve, reliability and control. Set rules for real-time notifications. Know instantly when doors and windows are opened or when motion is detected.
Technology at your pace
With event based "Scenes" and "Recipes", your smart devices can support your way of life. Adjust the entire atmosphere in your home based on your day to day routines. Lights, cameras, garage doors and thermostats can adjust to great you in the morning or when you arrive back home in the evenings.
HelloButler Home Security Zone Configurations
HelloButler uses zones in coordination with armed modes and zone configurations to determine how your security system responds when a sensor or detector is triggered. Customize your own zone configurations.
PRODUCTS
Detect opening and closing of doors/windows while sending alarm notification in real time. Recommended: may be eligible for up to 5% discount on your home insurance.

Aging gas lines? Forgot to turn off gas burner? Excessive levels of carbon monoxide can be life-threatening, carbon monoxide detector can detect when concentration of carbon monoxide reach a harmful level and send out alarm notification to ensure the safety of the family.

Portable device for emergency initiation of system. Single red button to reach emergency contacts, bring a peace of mind to all circumstances. (On-call security guard available at additional cost) Recommended Demographic: Seniors and Children

Identifies the sound of breaking glass up to 25 feet from the protected window and send out alarm notifications.

Indoor Motion Sensor(Pet Immune)

PIR Motion sensor features a 44-foot range with a 90-degree field of view. Also provide Pet Immunity of up to 85 pounds, real time alarm notification is sent out when movements are detected.

Real time alarm notification is sent when the smoke concentration reaches a harmful level.

Flood & Temperature Sensor

Designed to detect flood conditions and extreme temperatures and send out alarm notifications, can be paired up with Smart Water Valve Controller to reduce water damage when leakage occurs.

Smart Water Valve Controller

When paired with Flood & Temperature Sensor, it will automatically shut off the main water supply when leakage is detected to prevent further damage to the property. Recommendation: may be eligible for up to 5% discount on your home insurance

Indoor security monitoring made simple with its 1080p HD video, two-way audio, and clear-as-day night vision.

Delivering a 360° horizontal field of view with smart tracking.

Could watch over home remotely with embed remote-activated alarm system by producing siren sounds and flashing LED lights.

With built-in microphone and speaker. Includes PIR human detection. See, hear and speak to people at your door directly from your phone with the HelloButler Security app. Highly recommended: usually thieves will ring the doorbell first, in the house no one, will enter the crime.

Provides local control of security and automation functionality

Universally configurable to support multiple sensor-panel combination

Electronic Keypad Deadbolt Door Lock

It will be fully key free, you will be able to control your smart home entrance with only one smartphone.

Siren cadence synchronized to panel with Wall-powered with backup battery
HelloButler Security
by Butler At Your Service Inc.